Terms of Service
When using our software (programs, plugins), you (hereinafter is called "Client") completely agree with and accept the following Terms of Service:
1.

General provisions. Our cooperation is based on the following principles:

1.1. Confidentiality. We do not make information about our clients public. Consequently, we ask our clients not to make information about us public. For this reason, our clients are forbidden to provide any third parties with information about us, to make public the fact that they cooperate with us as well as make public the conditions of our cooperation and private correspondence. Nevertheless, it is allowed to recommend us to someone as a service provider.

1.2. Adequacy. Our extensions developed for Google Chrome are client-server apps that are run by our clients and exchange the data with the server. The process is carried out under the protected Internet protocol https with 256-bit encryption. Personal account password is stored only on the PC or laptop of a client. A client can delete the password from his/her PC or laptop anytime he/she wishes to do so. The passwords are not stored on the server. If you suspect our app of "stealing your passwords", "keeping track of you", "infecting your PC or laptop with malware" and you think that "up until you installed the app everything was fine" etc., you need to find evidence to prove the fact that our software is to be blamed for it. If you continue blaming our app for infecting your PC or laptop with any kind of malware but provide no solid evidence proving that we are actually to be blamed for it, we will consider it to be a request on your part to forever stop the cooperation between us and you as our client. Mind that no refunds are possible in such like cases.

1.3. Liability. A client bears full responsibility for the use of our software. A client should remember that the algorithms the software works on are includes not artificial intelligence algorithms. Therefore, the software cannot replace a user completely. The program is only aimed for doing routine tasks thus making your work easier. We should in no way be liable for charges, cases of blocking and any other sanctions against you that may be introduced by any third parties or websites.

1.4. Mutual respect. Any intentional actions of destructive character are absolutely forbidden. Since we do not approve of the actions carried out by any kind of informants, it is forbidden to provide our competitors with any kind of personal information (login(s), password(s), screenshot(s), video showing the dashboard), even if it's done with the help of TeamViewer. In case we find out that any of our clients is violating the rule, this client will forever be deleted from our database. We, in our turn, promise to do everything it takes to provide you with the plugins of high quality.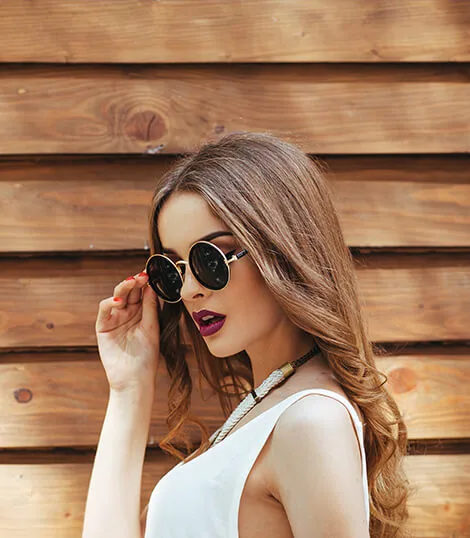 2.

The trial period

2.1. Potential clients can use the software for free during the trial period. As a rule, the process of activation the trial period is carried out automatically.

2.2. The trial period time you have can be used only for your specific account.

2.3. The trial period time prolonged or shortened. No reasons for doing so should be explained.
3.

Payment

3.1. Once the trial period is expired, a potential client himself/herself makes the decision on whether to go on using the software or not.

3.2. In case of agencies, the cost of software and services may be a subject to individual discussion. The base price is 4$ for 30 activation days.

3.3. The payment is carried out via automatic interfaces of the website. While the process of payment is being carried out, the system redirects you to specific certified (protected) pages where you make the payment. Once the payment is made, the system will, once again, redirect you to the website. Only after you are redirected, the services you bought will be activated (and you will be able to use them).

3.4. When a client has paid for his/her account(s), additional twenty-four activation hours are added on each account a client has paid for.

3.5. The maximal time you can pay ahead for the services is one month.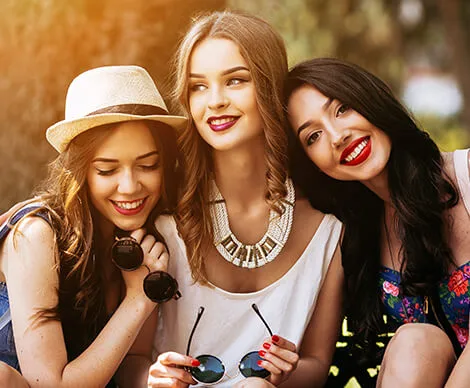 4.

Spending of the activation hours

4.1. According to the type of plagin you have, there are two ways in which your activation hours can be spent: only when you actually are using it (see p. 4.2) and irrespective of whether you actually use it or not (see p.4.3).

4.2. The activation hours you have on a specific personal account are being spent only when you are actually using the service. For example, you started using the program today at 21:53. The next time your activation hours will be written down is at least 24 hours later. In case your personal account has been non-active for more than 2 months, we have the right to cancel the activation days left on it and delete the account.

4.3. The activation hours you have on a specific personal account are being spent irrespective of whether you actually use it or not. When buying activation you are buying a "ticket" that allows you to use the plagin for a certain period. Irrespective of whether you actually use the ticket or not, it will expire.
5.

Refund, compensation and bonuses

5.1. The services a client uses may be cancelled. The refund is possible in the following cases: impossible to fix mistakes in the work of our software and services (they may occur due to the changes made on the website); the discrepancy between how the programs actually work and how their work is described on the website.

5.2. Any kind of damage a client faces due to using any of our software or services (charges, blockings etc.) cannot be a reason for requesting a refund or any kind of financial compensation.

5.3. Refund is only made via the WebMoney Transfer system by sending money on a client's wallet.

5.4. If there occur any failures due to the fact that we have not tested thoroughly how well a program or service works, there are bonuses or additional activation hours added on to a client's personal account.

5.5. Bonuses as well as bonus activation twenty-four hours are non-refundable.
6.

Limitations

6.1. It is forbidden to use our programs to send spam or messages containing threat, obscene vocabulary, slander or any other inappropriate in cultural society things.

6.2. It is forbidden to use our software and services with the view of advertising any kind of commercial or non-commercial offers and commodities, advertising websites, social groups, books, movies, apps, plagins, video clips and dating agencies.

6.3. Information about the history of correspondence, statistics and non-active personal accounts is kept stored on our servers for no longer than 3 months.
7.

Final provisions

7.1. When writing a message to the customer support, be polite and logical. Describe the problem you have providing as many details as possible and we will do our best so that to solve it.

7.2. These Terms of Service may be changed from time to time. They may be updated or some more information may be added. All our clients will be notified of any of such like changes. There will be news about any of such like changes published in our communities in social networks.